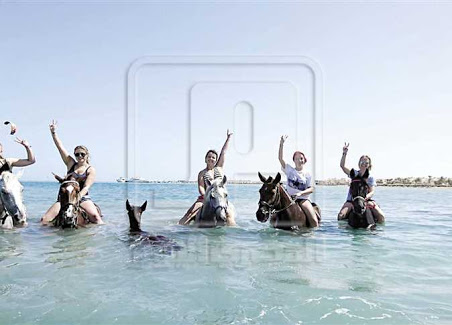 Vodafone Egypt decided to suspend all its advertising campaigns in all media and TV channels, pending clarification from the Supreme Council of Media on banning its Abla Fahita ad in the media.
The company stressed in a statement its full respect for the Supreme Council of Media, the Egyptian audience and the public values and morals of society.
The company held a meeting with the Consumer Protection Agency and agreed on changing the ad, after which it expressed surprised at the supreme council 's decision to completely ban the ad without officially notifying the company, the statement added.
The statement objected to banning the ad in the media without a prior meeting or notification regarding the matter.
According to Masrawy news-portal, Egyptian state-run television channel Maspero refused earlier in December to air the latest Vodafone commercial featuring the popular puppet star 'Abla Fahita,' after accusing the commercial of "playing with words to give a different meaning than the original meaning of each, which lowers general taste," making it unsuitable for children.
The commercial revolves around a song performed by Abla Fahita, which describes everyday problems Egyptians are facing with the internet, especially with internet prices and the fact that internet bundles usually end quickly. It then repeats a phrase saying, "really, the internet is unfair, and the bundle that ends never comes back."
The commercial also touches upon instances of online flirting and "scandalous videos."
Abla Fahita rose to fame in 2011 after airing her show 'El-Duplex' on the entertainment channel CBC. The satirical show comments on societal problems in an ironic way; Abla Fahita's quick wit and humorous lines attracted large audiences almost instantly.